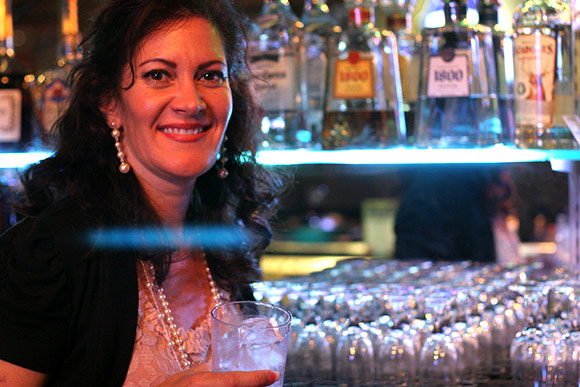 Monday
With six huge flat screen HD televisions you can be sure to catch your team playing on Monday Night Football!
Tuesday
A night to bring in the family. We have a great kids menu and there's no dishes to clean afterwards.
Wednesday
A regular Business day for us all as we warm up our pipes for tomorrow's karaoke.
Thursday
Bring on the 80's, or whatever else! We host Karaoke for all! So grab your friends, a couple shot's of courage and let the world hear your impersonation of Billy Joel, or whoever you THINK you sound like!!!
Friday
It's Finally here!!!! TGIF! We're sure to offer at least three specials, Such as Prime Rib, Prawns, And maybe Cippino, or Lamb Chops Or BBQ Spare Ribs, Or Lobster Tail, OR Filet mignon with Risotto… and Home made Cheese Cake or Pecan Pie…And for sure that famous Clam Chowder with warm sourdough fresh out of the oven! OMG get me a napkin, I'm drooling over here!
Saturday
A mellow night for most, or for those who are just starting the weekend off late, Still a full menu, with again at least three nightly specials.